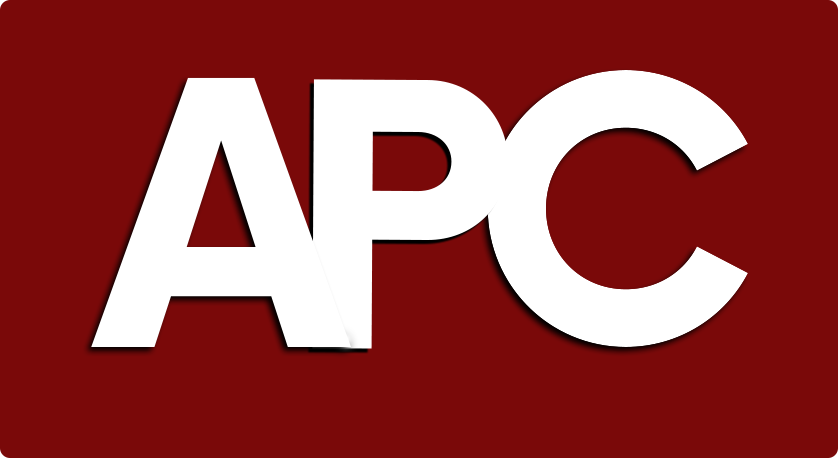 Welcome to Associated Psychologists & Counselors, LLC
Counseling Services for
Individuals
Couples
Children
Adolescents
Families
Welcome
Welcome to Associated Psychologists & Counselors, LLC (APC). Since 1991, the professionals at APC have been committed to serving the people of Northeast Nebraska with high quality mental health care. Our experienced and caring professionals offer a variety of counseling and psychological services.
Our professional backgrounds include extensive work in both inpatient and outpatient settings, and we are collectively able to offer expertise in enhancing well-being and treating a wide vaiety of mental health concerns. We also remain dedicated to ongoing training in order to maintain and enhance our professional skills.
Wide Array of Experience
At Associated Psychologists & Counselors LLC, we have licensed psychologists and therapists who are available to help. We've been in business nearly 30 years, which has allowed us to become an established part of the community.
Our team is experienced with:
Mood disorders (depression, bipolar disorder)
Anxiety disorders (general anxiety, social anxiety, obsessive compulsive disorder, post-traumatic stress disorder)
Trauma (physical, emotional, sexual abuse)
Life transitions (grief, divorce, loss, challenging life situations)
Behavioral disorders (self-regulation, legal problems, anger management)
Relationship difficulties
If you feel like you need assistance managing your mental health or adjusting to life's situations, our team is ready to help.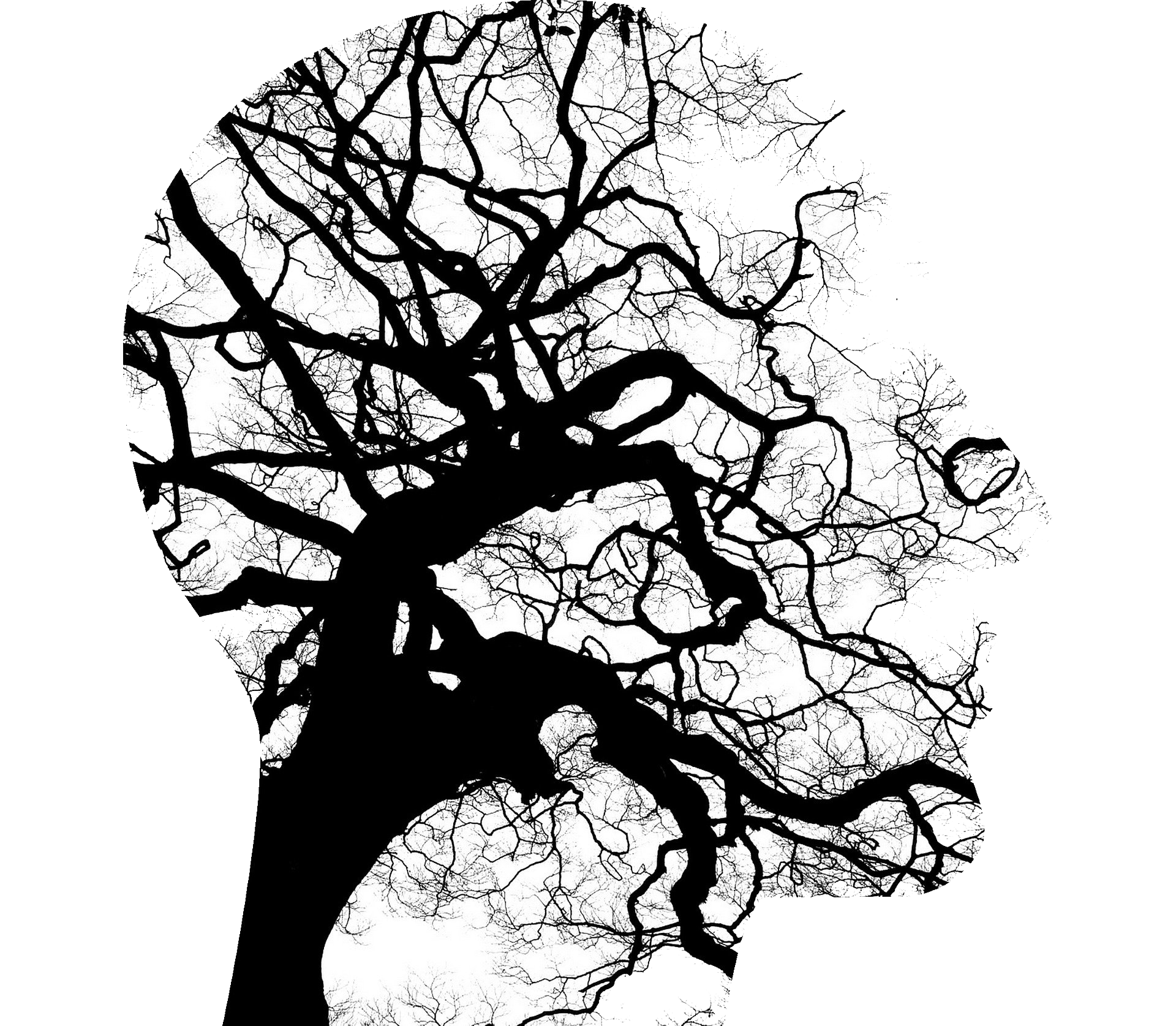 Mental Health Counseling Services
If you need mental health counseling in Norfolk or the northeast region of Nebraska, turn to Associated Psychologists & Counselors.
Multiple Therapy Options
At Associated Psychologists & Counselors, we offer:
Individual, Couple & Family Therapy
Psychological Evaluation Services
Telehealth Services
Call us today at 
(402) 371-8218
 to schedule your appointment with one of our knowledgable, experienced psychologists or counselors.